Floradania is here for you!

Our office is open for telephone inquiries and e-mails Monday to Thursday 8.00 am - 4.00 pm, and Friday 8.00 am - 2.00 pm. We do our best to answer your queries as quickly and as professionally as possible.
As an important part of our skills is based on knowledge and development, there may be periods when the whole team is out in the field to profile the industry, obtain new inspiration, or find the best solutions for you.

In that case you are always welcome to contact us by mobile phone - see under the name of the staff member.

Our office is situated at Hvidkærvej 29, DK-5250 Odense SV (exit 52).

Floradania Marketing
Dansk Gartneri
Hvidkævej 29
5250 Odense SV
Telephone: +45 6592 6266
Fax: +45 6592 6263
Mail: marketing@floradania.dk
Company reg. no.: 5555 0328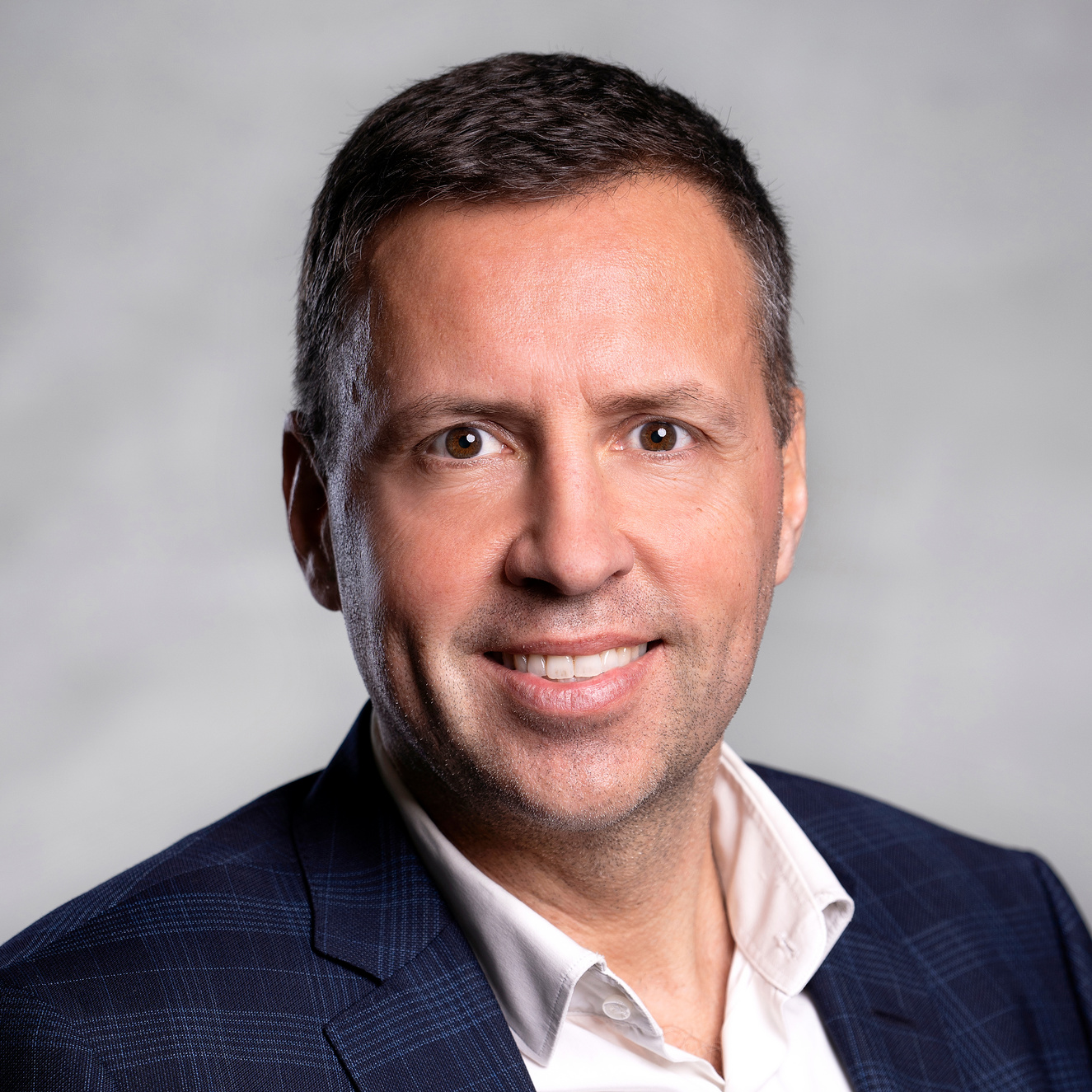 Peter Larsen-Ledet
ceo
Tlf.: +45 6317 3450
Mobil: +45 2216 7714
E-mail: pll@floradania.dk
Areas of work
management, and strategic marketing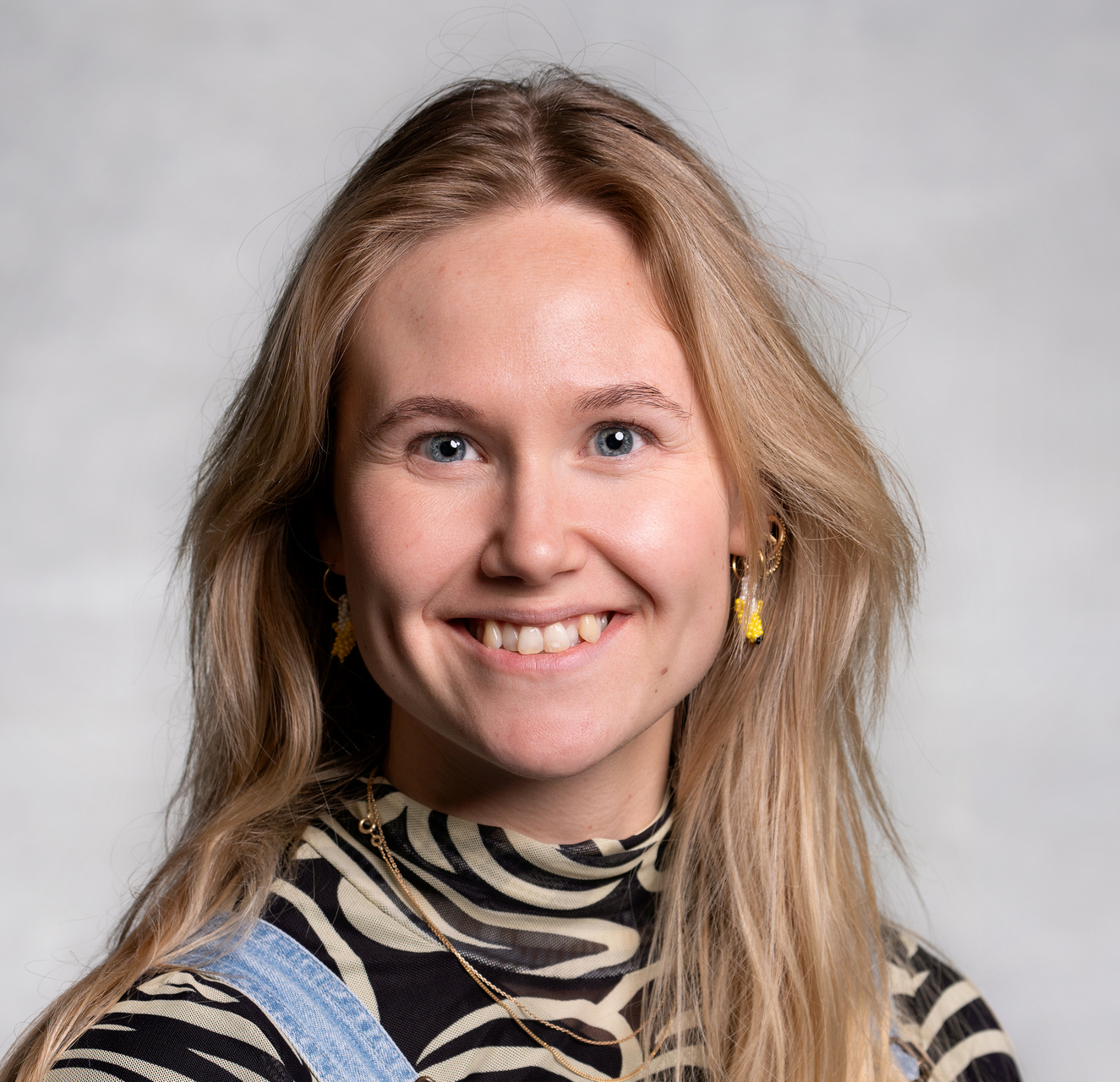 Line Hougaard Andersen
Project manager - digital marketing and trade fairs
Tlf.: +45 2390 6272
E-mail: lhan@floradania.dk
Areas of work:
Website, social media, campaigns, press contact etc.